Central Texas Rabbitry & Dairy Goat Farm
At our humble farm, we pour all our love and passion into raising our five boys and discovering new ways to become more self-sufficient. We take pride in nurturing our own crops and tending to our livestock, which include Mini Nubian Dairy Goats, chickens, and New Zealand, Silver Fox, and Lilac pedigree meat and show rabbits.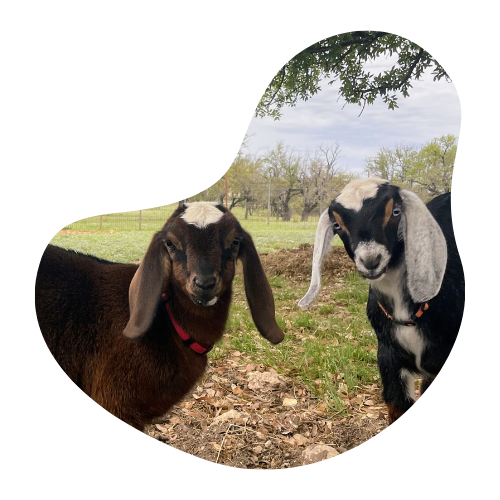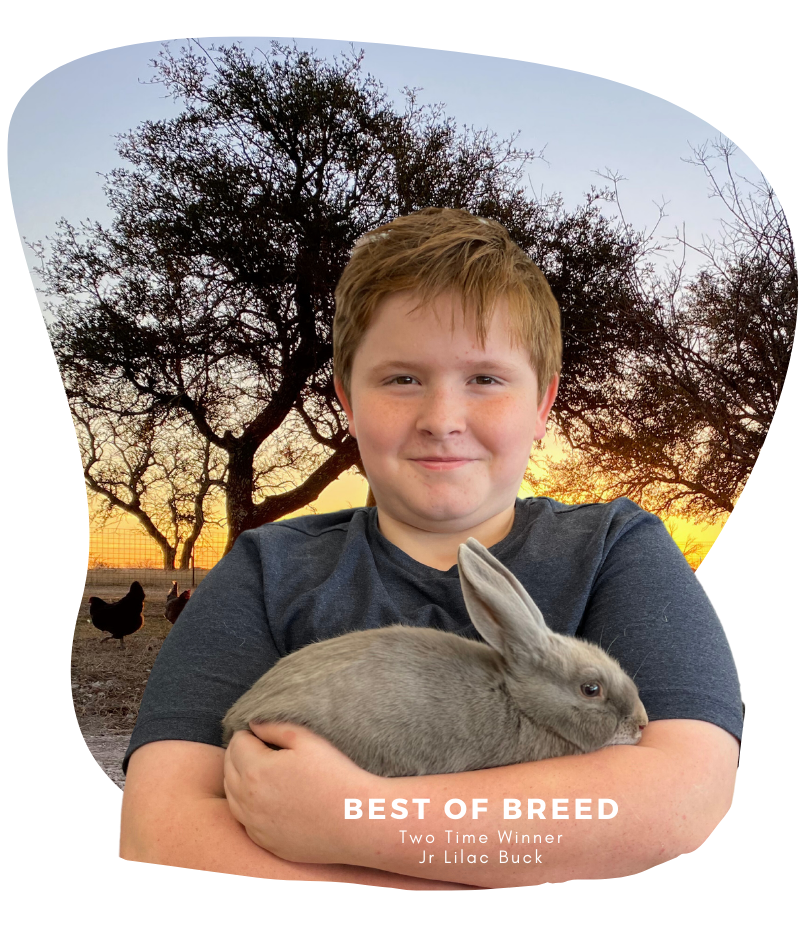 We're small for a reason…
Here at Kinzua Acres, maintaining the pedigree and standards of perfection for the breeds we raise is a source of great pride. We prioritize quality over quantity and invite you to join our Rabbit and Mini Nubian interest list today! Our animals are part of our family, and we provide them with the best natural diets to produce the highest quality milk and meat. Our rabbits have taken home Best of Breed and Best of Opposite Sex awards, while our Mini Nubian's come from heavy milk-producing lines. We're serious about giving our animals the best care possible, and it shows.
Want to Get on a Waiting List?
Get In Touch!